Welcome to the SP Electronics Web Site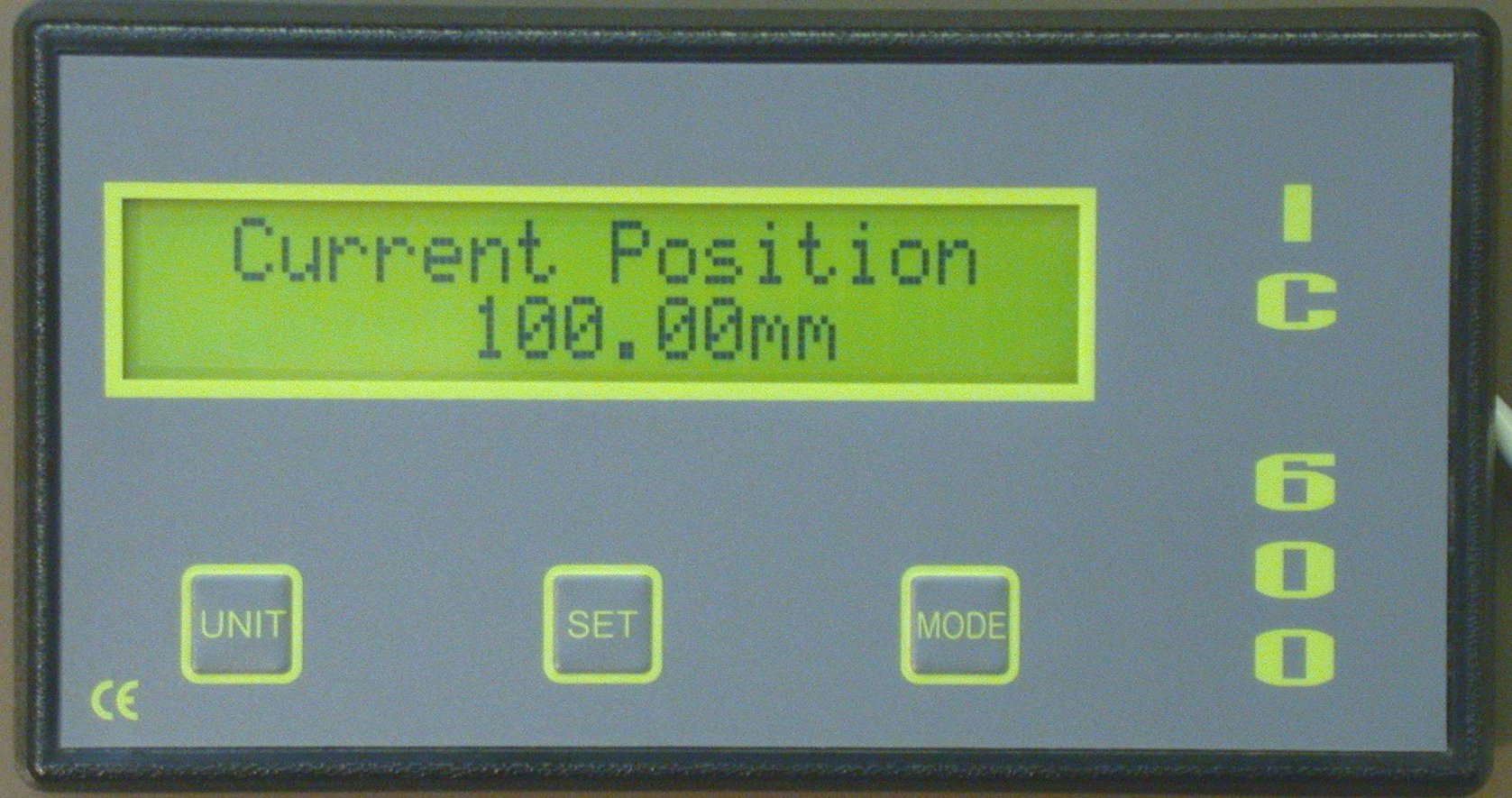 SP Electronics designs & manufactures a range of digital readouts & single axis control systems for a wide range of machinery that can be found in the sheet metal fabrication and print finishing industries.

We can also supply a range of encoders, inverters and motors to suit individual requirements.

All our products are manufactured in the UK and fully supported in the UK and can if required be installed by one of our dealers or agents who
specialise in different sectors of industry thus providing a wide range of expertise that is sector or industry applicable.

As the designers and manufacturers we are able to provide product support
that is second to none, we also have in-depth knowledge of the inverters
that we supply or recommend for use with our systems.

Please feel free to contact us at any time if you have an
application or question that we can help you with.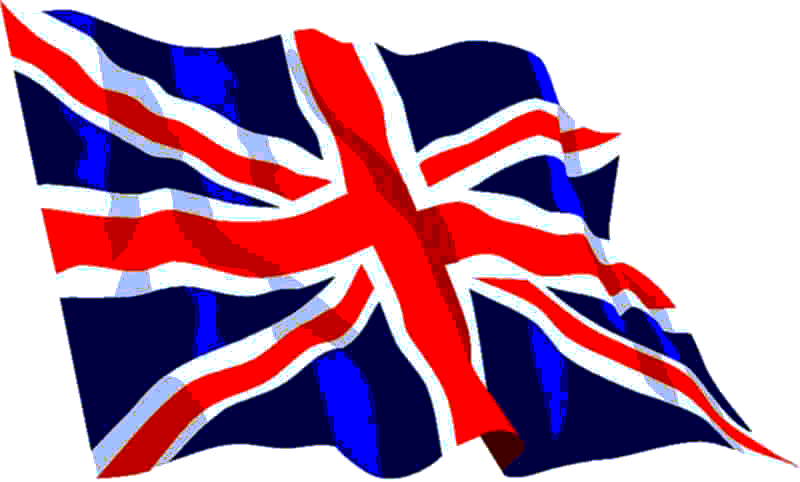 DESIGN, SERVICE & MANUFACTURE OF INDUSTRIAL CONTROL SYSTEMS